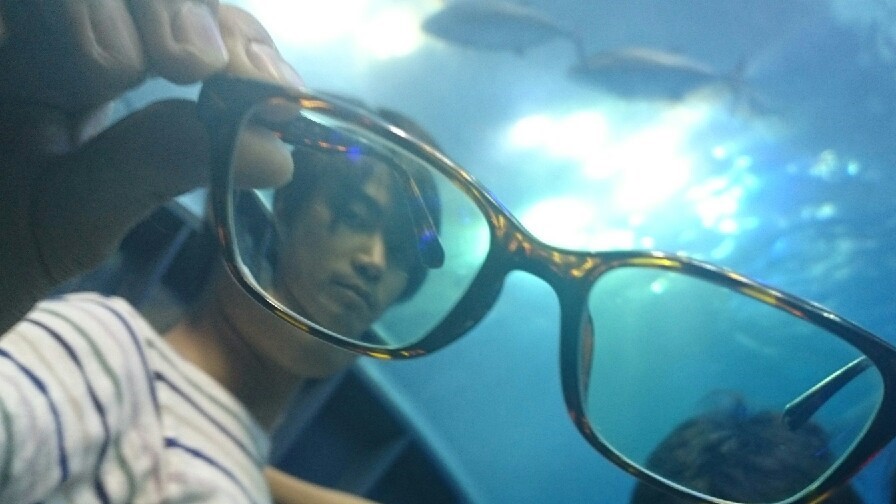 Welcome!
About me
I'm a fifth year PhD student in the University of Edinburgh. My research is mainly about
theoretical linguistics, especially syntax, semantics and pragmatics.
Research interest (non-exhaustive)
- Overt distributivity and syntax of quantification
- Mass/count distinction in numeral classifier languages
- Measurement monotonicity and syntax of measure phrases
Contact
[myfirstname] dot [mylastname] at ed dot ac dot uk
CV
You can download my CV here.